Home Staging explained
Home staging is currently on everyone's lips when it comes to selling real estate. A good real estate agent should offer home staging services in his repertoire. In this article we would like to tell you a little about the advantages of home staging and our work. According to Wikipedia, surveys of US real estate agents have shown that home staging can reduce the time it takes to sell a property by a third to a half and can result in a higher sales price of 10 to 15%. Therefore, in this article we deal with the topic "Home Staging The Before, After Principle" and its positive effects on the sale of real estate.
Home Staging. The before and after effect explained
Home staging is also called property styling and property presentation. In fact, it is about the styling and presentation of a property – in the end always for the purpose of being able to sell the property more easily, more quickly and even at a higher price. In home staging, a property is polished to a high gloss, so to speak, in order to make it more attractive for potential property buyers. Home staging is therefore about getting the most out of a property's appearance in order to sell it more easily or even at a higher price. It is not uncommon for the property to have not been optimally prepared and furnished by the previous owners. The room layout can also be suboptimal or hinder sales.
How home staging became a trend in Germany
As is often the case, the concept of home staging spilled over from the USA to Germany. While home staging was already successfully practised in the USA in the 1970s, the first providers of this professional-style optimisation of flats and houses only began in 2010. As a metropolis and capital city, Berlin is certainly one of the cities in Germany where home staging is particularly popular and used. Even though home staging is still quite young in Germany, the industry is enjoying growing popularity, so that home staging service providers are now even organised in their own home staging association (DGHR e.V.).
Home staging – the staging of the property
The following measures are often part of a home staging process:
First, the flat or house is cleared of clutter during home staging.
Elimination of visual defects
Targeted, strategic use of furniture and furnishings
Our services for your home staging in Berlin and outside Berlin
Establishing contact with qualified and reliable (certified) tradesmen and craftsmen
Obtaining quotations (defining the scope of services in consultation with the seller)
Examination of the offer
Disbursement of renovation costs (in this example see enclosed offer)
Floor plan redesign
Regular unannounced site inspections to check the progress of the construction work
Participation in construction meetings
Exchange of information/ liaison between seller, buyer, tradesmen and WEG management in the case of owners' associations
Site acceptance
Warranty follow-up
A few home staging pictures.
Here we show the effect of home staging using an example of a property in Berlin that we were able to successfully sell on behalf of a client using home staging.Home Staging The before, after principle in pictures.
Before home staging
Here you can clearly see that selling the property in this condition would be difficult or even impossible. In such a case, it is worthwhile to first carry out work that will support the sale of the property. Please note: Home staging is in no way about deceiving the future seller. Rather, home staging enables the future owner to imagine how the new flat or house would look with his or her own furnishings. With this home staging – before picture, this is only possible with a lot of imagination. Certainly, any renovation work also means a certain investment, but this process clearly enhances the property, which at the end of the day is of course also reflected in the sales price.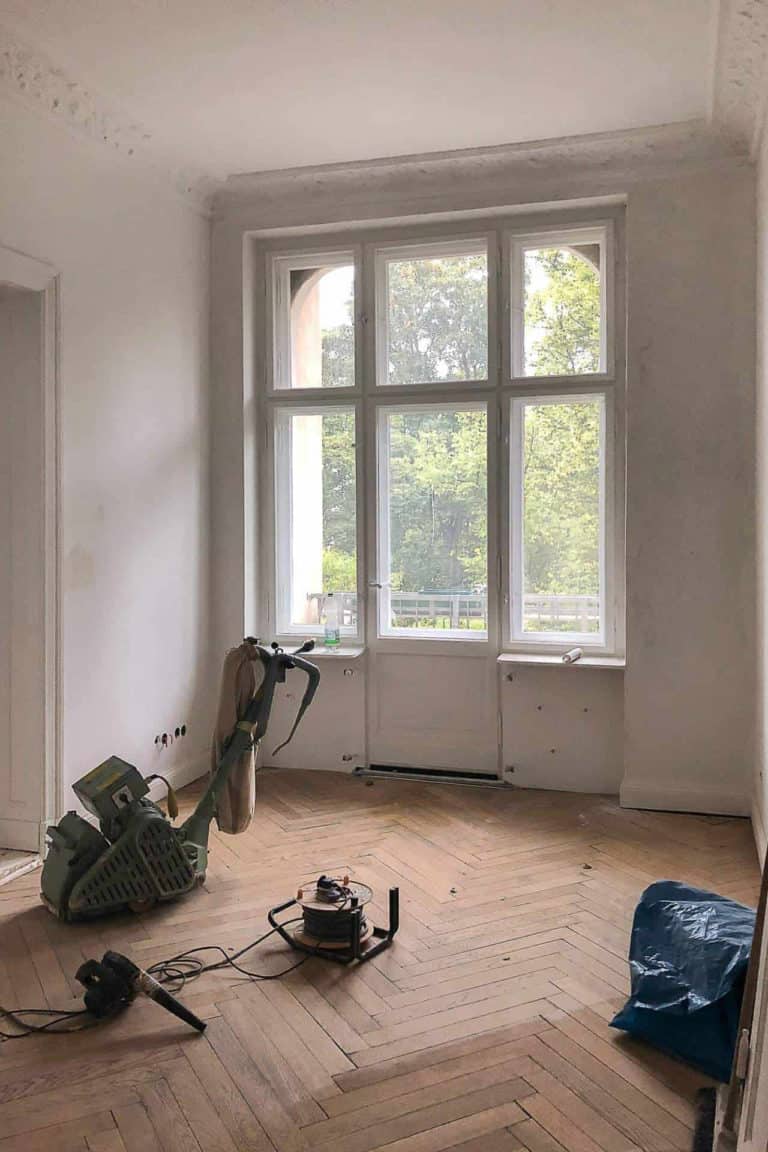 After the home staging
The home staging process does not always begin with the building shell. Not infrequently, small optimisation measures are sufficient to enhance the property and make it easier to sell. It is not always necessary to call in experts for these sales-promoting measures and the following measures are sufficient:
– Thoroughly cleaning and decluttering the property.
– Painting walls and – if necessary – the façade as well
– Optimal placement of furniture and home furnishings
– Small to large repairs
On the basis of the before and after pictures shown here, it becomes clear that these small self-made measures will not always be enough to sufficiently increase the interest of potential buyers. In general, however, one should always make some aesthetic corrections before putting the flat photos online and ask oneself whether the property as it is presented would arouse one's own interest. It is also worth asking friends and acquaintances for feedback. It is worth taking maximally good photos apart from the corrections to the property.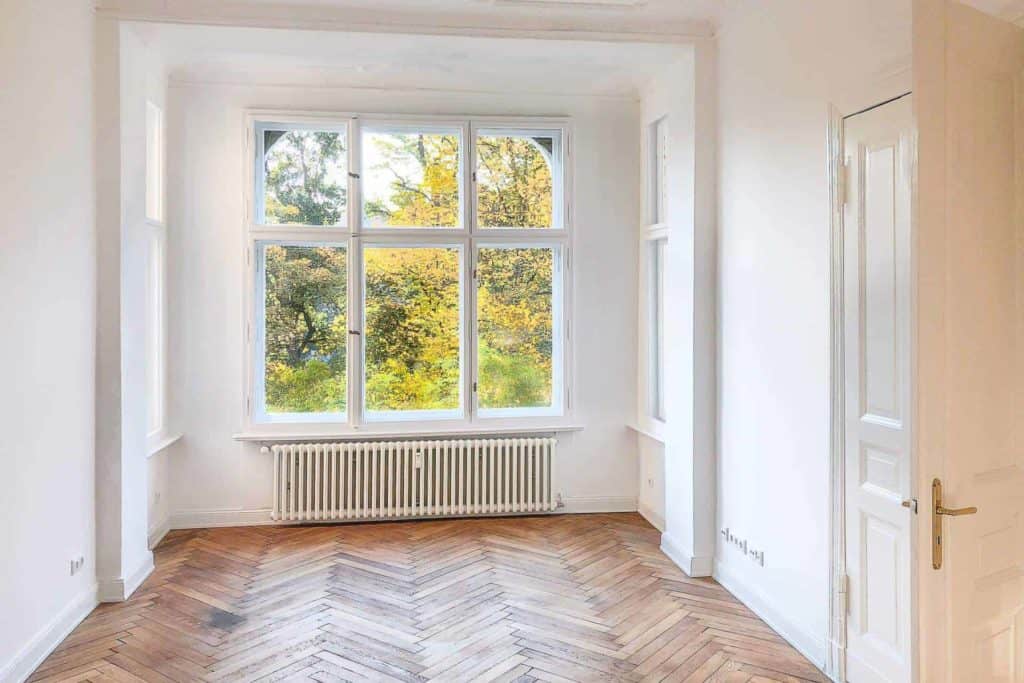 Our homestaging offer for you. Berlin and Germany-wide
If you too would like to sell your property at the best price or would like to find out more about "Home Staging The Before, After Principle" and our associated services, please do not hesitate to contact us. We are here for you, whether it's about home staging in Berlin or outside of Berlin. Please feel free to ask for our references and further examples.