Selling a house in Berlin? We are your estate agent and will support you.
Selling the house in Berlin. We support you.
It is not that easy to fully understand the real estate market. Numerous questions massively complicate the sale of a house in Berlin or elsewhere. It is not uncommon for homeowners to be very emotionally attached to their property at first, because not everyone sees a house as a pure capital investment. This is perfectly understandable, but as estate agents in Berlin we unfortunately have to see things very soberly. With this in mind, we are happy to be your estate agent if you are sure that you want to sell your house in Berlin and are now faced with a whole mountain of questions.
estateMoments – the partner for the sale of your property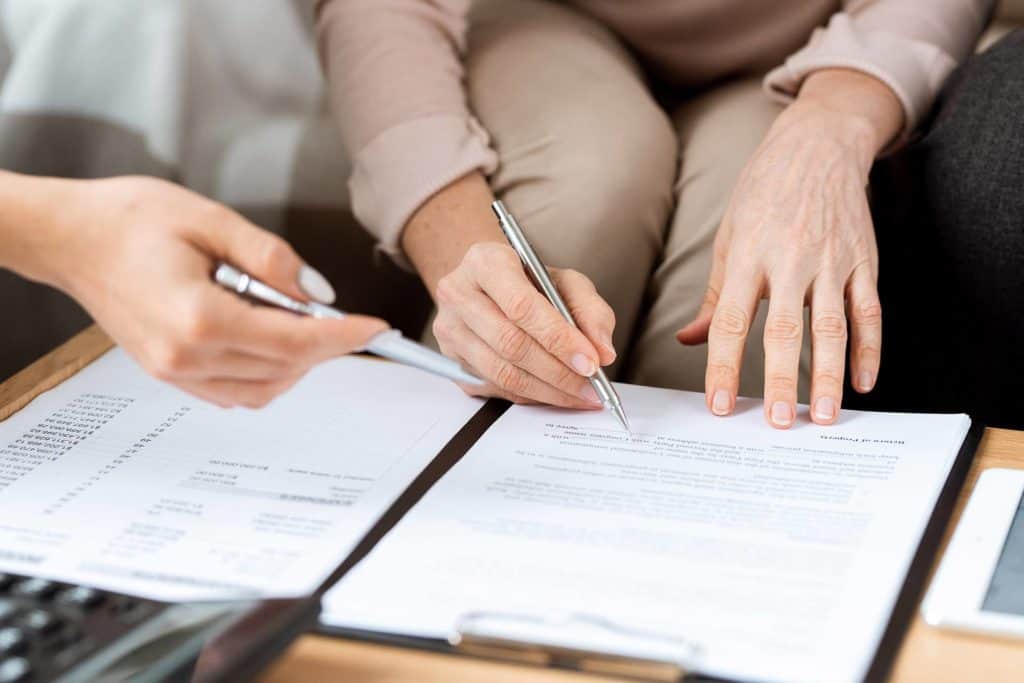 Berlin is in a constant state of change. So it is in the nature of things that there are people looking for flats in Berlin and others who want to sell their house in Berlin. Supply and demand, in other words. This principle applies to Berlin no differently than to Munich, Heidelberg or Frankfurt. If you want to sell your house in Berlin, it is our job to make sure that you do so quickly and at the absolute best price. Of course, we are not telling you anything new when we tell you that the Berlin property market is benefiting from a very high demand. So it is up to us to help you find the right buyer for your house in Berlin and to accompany you competently during the sales process. We look forward to hearing from you without obligation if you would like to sell your house in Berlin.
We sell your property in Berlin, Brandenburg, Potsdam and throughout Germany
We at estateMoments GmbH know the real estate market in Berlin very well and are proud to have helped numerous clients in Berlin and all over Germany to sell their house at the best price. Feel free to browse through our references and customer testimonials if you are still looking for a good estate agent in Berlin. As experienced real estate agents, we know exactly how to stage a property in order to sell the flat or house quickly and at the best price. You will be amazed at the small measures that can be taken to sell a house efficiently. Home staging is only one of many possibilities. Good things come to those who are in good hands with an estate agent.
Do I really need an estate agent to sell my house?
Before contacting us, many of our clients ask themselves whether they need an estate agent for the sale of their house in Berlin at all. This is absolutely understandable. If you were to ask us about the arguments for hiring an estate agent, our answers would be quite clear. As a professional, an estate agent in Berlin or elsewhere knows the property market and property prices very well because he deals with them on a daily basis. Furthermore, an estate agent should know how to stage the house for sale in the best possible way. A real estate agent will also take away all the uncertainty you may have about contracts, notary appointments and the accompanying necessary documents and proofs. You should also know that when selling a house, it is the buyer who pays the estate agent's fees.
Here is a brief summary of our services for you when selling a house in Berlin.
The most important task besides the pure sale of the house is the supporting and advisory service of the agent.
Whether it's a lawyer, notary or tradesmen that are needed, we have the contacts for your house sale
If you want to sell something, you have to present it in the best possible way. We support you.
In the end, however, it's purely about selling the house. You can sit back while we find your buyers and take care of the negotiations.
Would you like to value your property in Berlin and the surrounding area?
Your real estate agent in Berlin and the surrounding area
estateMoments – Ihr Immobilienbüro in Berlin und Umland
Seit vielen Jahren, sind wir für zahlreiche, zufriedene Kunden in Berlin, Potsdam und im Land Brandenburg der Immobilienmakler des Vertrauens. Wir sind Ihr Partner, wenn es darum geht, die Immobilie zu verkaufen oder zu kaufen. Doch auch viele weitere Leistungen gehören zu unserem Angebot. Vereinbaren Sie gerne einen unverbindlichen Kennenlern-Termin. Wir freuen uns auf Sie!