We help you with the financing of your real estate!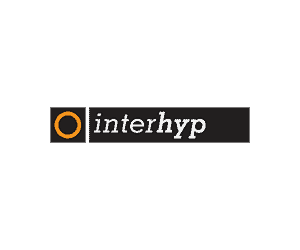 Interhyp AG specialises in residential mortgages. The company currently employs around 700 staff, including over 300 qualified mortgage consultants. In the course of a mortgage review, Interhyp AG compares offers from up to 300 potential lenders. The customer advisory service is provided personally at 48 locations throughout Germany.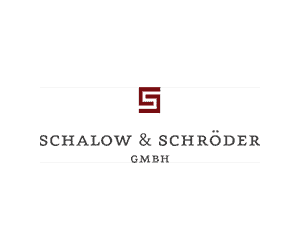 It is the philosophy of the people involved to develop solutions that are precisely tailored to their wishes and needs, and to implement them in a competent, responsible and trustworthy manner. Our philosophy is to always provide independent financial advice.
Prepayment Compensation Calculator
Debit interest calculator
Offer comparison calculator
Full redemption calculator
Rental / purchase calculator
Notary and land register cost calculator