Your real estate agents in Berlin, Potsdam & the surrounding area
Your agents in Berlin, Potsdam & the surrounding area
If you are looking for a real estate agent in Berlin, Brandenburg or the surrounding area, you have already taken the first step!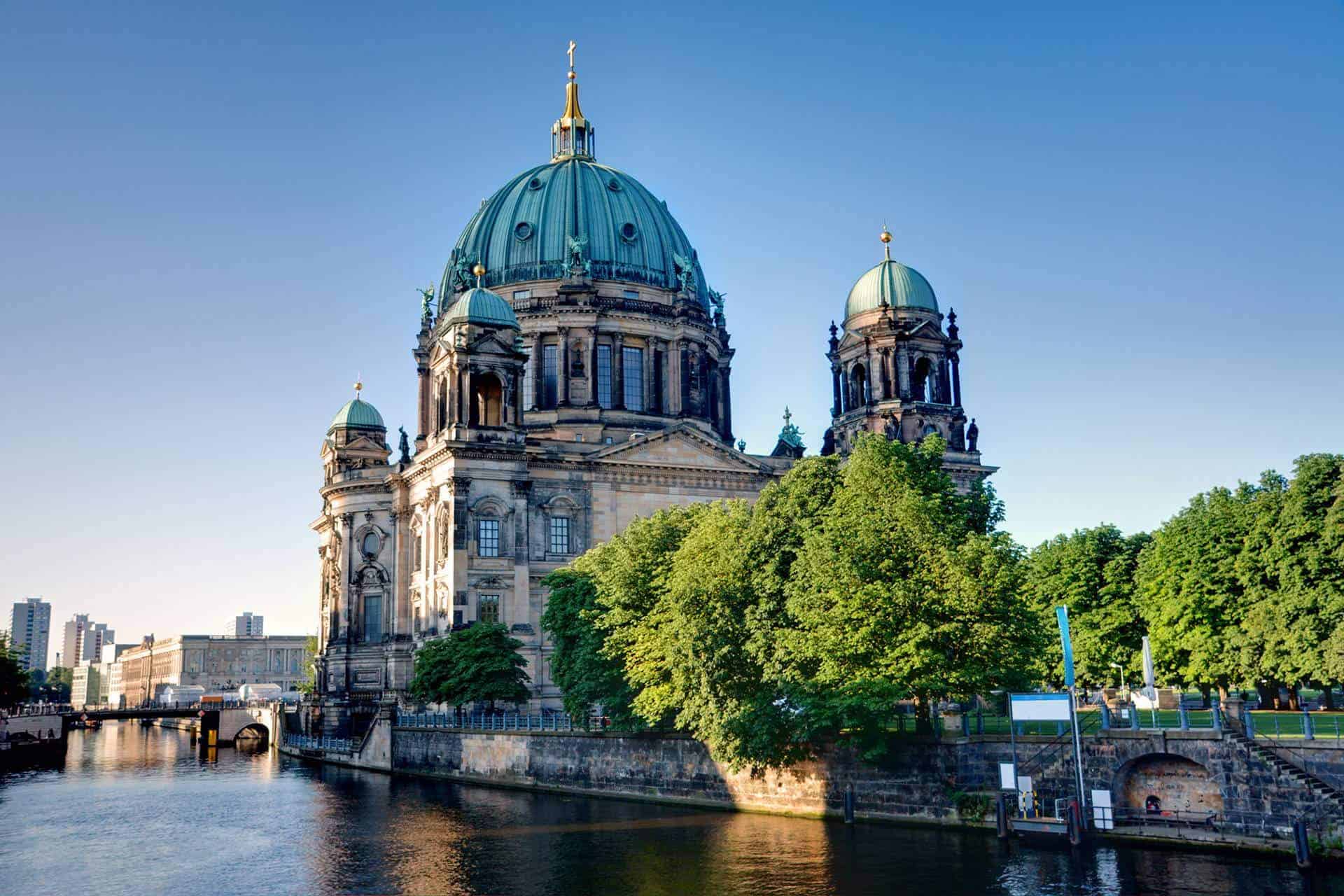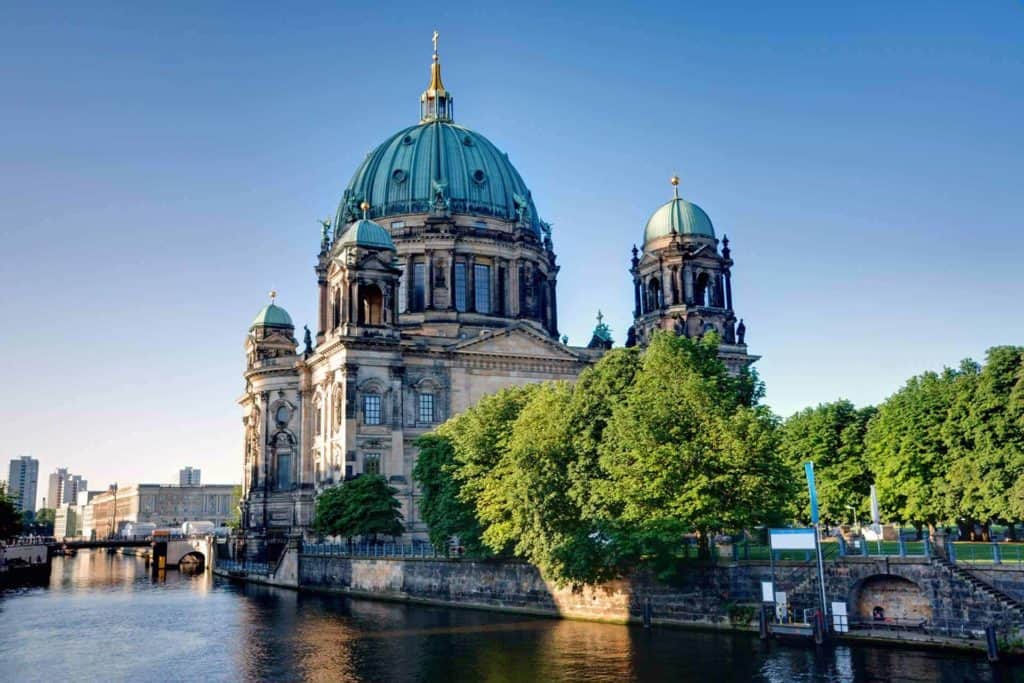 Your agents with passion
The sale of a property is not just a business with financial interests. Rather a real estate was, is and will always be the home of people and thus a relationship between people and space.
The cornerstones for a long-term and trusting relationship on an interpersonal level are especially honesty, commitment, openness and appreciation. These qualities should also be fulfilled by the real estate agent you trust.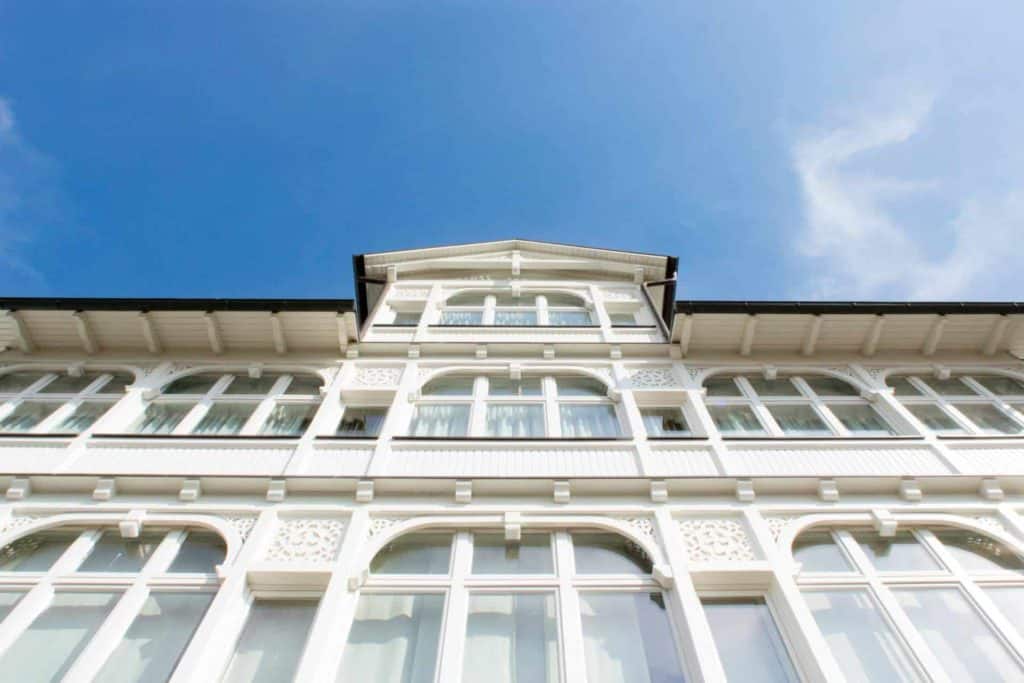 Experience
The estateMoments GmbH with its headquarters in Berlin-Tiergarten (Mitte) and representation in Potsdam is active for you as a real estate agent in the Berlin, Potsdam and surrounding area. In the surrounding area our regular areas of activity include in particular Teltow, Kleinmachnow, Stahnsdorf, Ludwigsfelde, Brieselang, Falkensee, Dallgow, Nauen, Hennigsdorf, Hohen Neuendorf and Neuenhagen. But also in other places we are pleased to be a reliable and good broker and partner for you.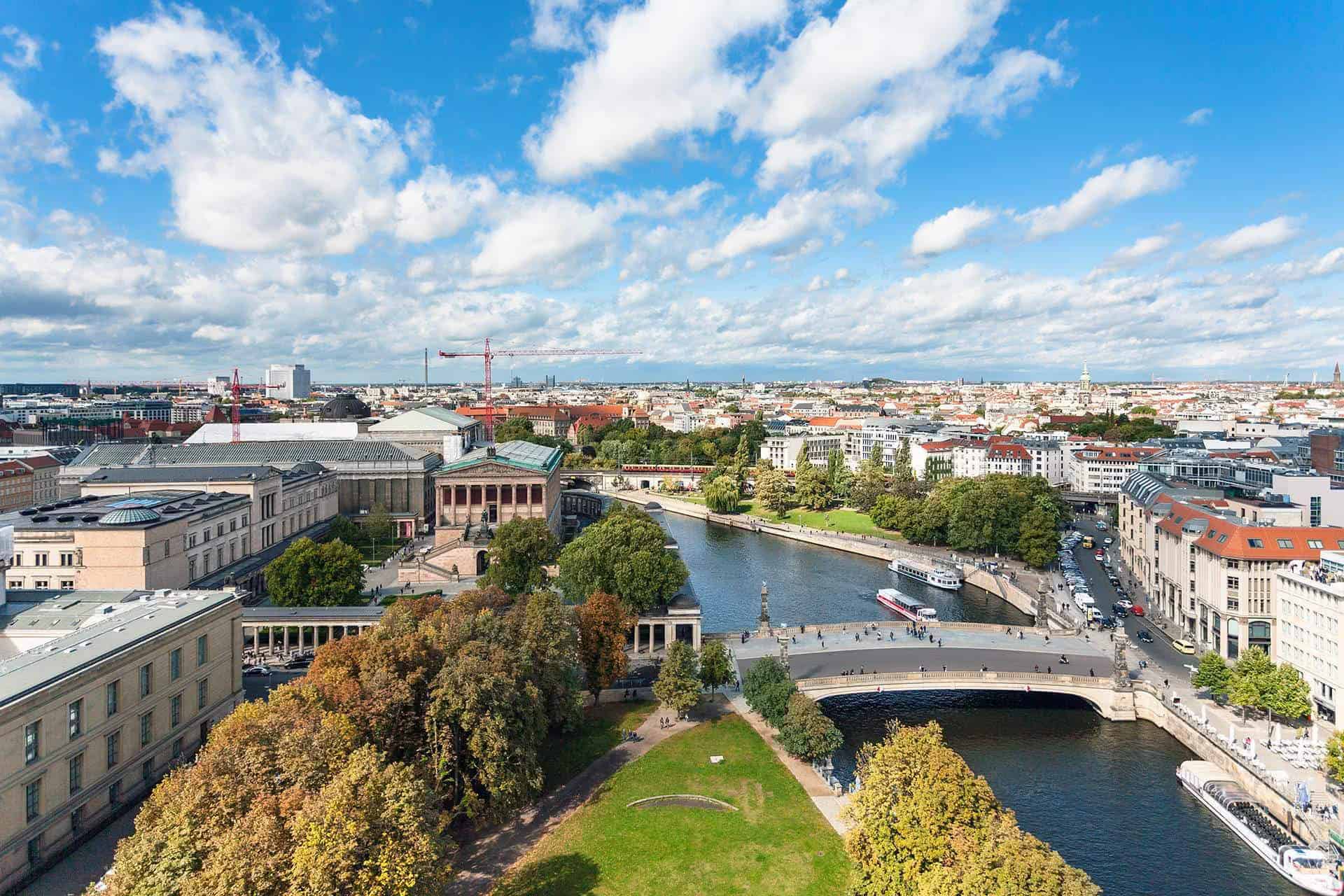 Competence
We have specialized in the sale of mainly residential real estate (single-family homes, apartment buildings, residential and commercial buildings, apartments and plots of land) and are happy to advise you!
If you wish, we can determine the market value of your property free of charge in a first step, if you wish to sell it. We are looking forward to a chance to gain your trust in an appointment without obligation for you.
We have the answers to all your questions
If you want to sell your property, sooner or later you will probably have to ask yourself whether you want to hire an estate agent to sell your property.
estateMoments – Your real estate agency in Berlin and surrounding area
For many years, we have been the real estate agent of choice for numerous satisfied customers in Berlin, Potsdam and Brandenburg. We are your partner when it comes to selling or buying property. But also many other services are part of our offer. Please feel free to arrange a non-binding appointment to get to know us. We look forward to meeting you!
Your real estate agency in Berlin, Potsdam and Brandenburg
The real estate agents on site – gladly there for you!
Real estate offers | Search request | Financing
Real Estate
Here you will find our current real estate offers for Berlin, Potsdam and the surrounding area. You can commission us with the search for a suitable property or arrange a meeting with us if you would like us to evaluate or sell your property.
Search request
We are happy to support you in your search for your desired property in Berlin, Potsdam and the surrounding area by notifying you as soon as we can offer you a property that matches your search profile. Please use the following contact form to place a search request.
Financing
Interhyp AG specialises in residential mortgages. The company currently employs around 700 staff, including over 300 qualified mortgage consultants. In the course of a mortgage review, Interhyp AG compares offers from up to 300 potential lenders.
You want to sell or buy a property in Berlin, Potsdam or in the state of Brandenburg. Our experts are there for you!
Award 'Immobilien Scout 24-Premium-Partner'
estateMoments. agents in Berlin, Brandenburg, Potsdam and throughout Germany
The estateMoments real estate team consists of experienced and dynamic people who have made their passion their profession. All employees are permanent and every day we are dedicated to the mission of finding your property or selling your house or apartment quickly and at the best possible price for you. The realization of your real estate dreams is our mission. We are active as real estate agents in Berlin, Brandenburg and Potsdam, but we are also available for you outside of these regions, nationwide and, upon express request, even throughout Germany, when it comes to your property.
Satisfied customers. Recommendation is the best advertisement for a good real estate agent
In my professional life, I am thrilled that no two days are the same, that our everyday business life is 'humanized' and that day after day there is the opportunity to create added value with inventiveness and creativity. What makes estateMoments and me in particular stand out is that we have the unbending will to keep getting better and better, and that we only really take off when others might have already thrown in the towel.
The local real estate agency. We know Berlin
Berlin and Potsdam also quickly became my home in my private life. So I live with my family in the southwest of Berlin, on the border to Potsdam. When I am not busy with the real estate wishes of my clients, I like to take the opportunity to dedicate myself to gliding, hiking and badminton. As a child I was a passionate Monopoly player, which is why you could also say that I was a Monopoly player: Early practice is necessary if you want to establish yourself as a broker. Today, however, it is real houses and apartments that we broker or find for our clients. With pleasure also for you!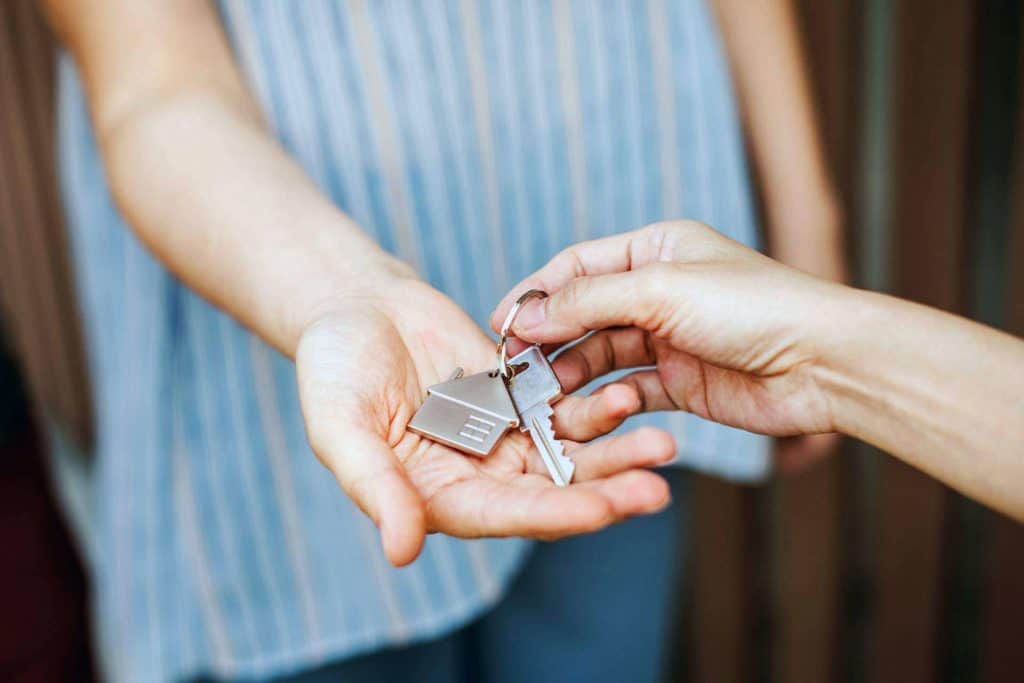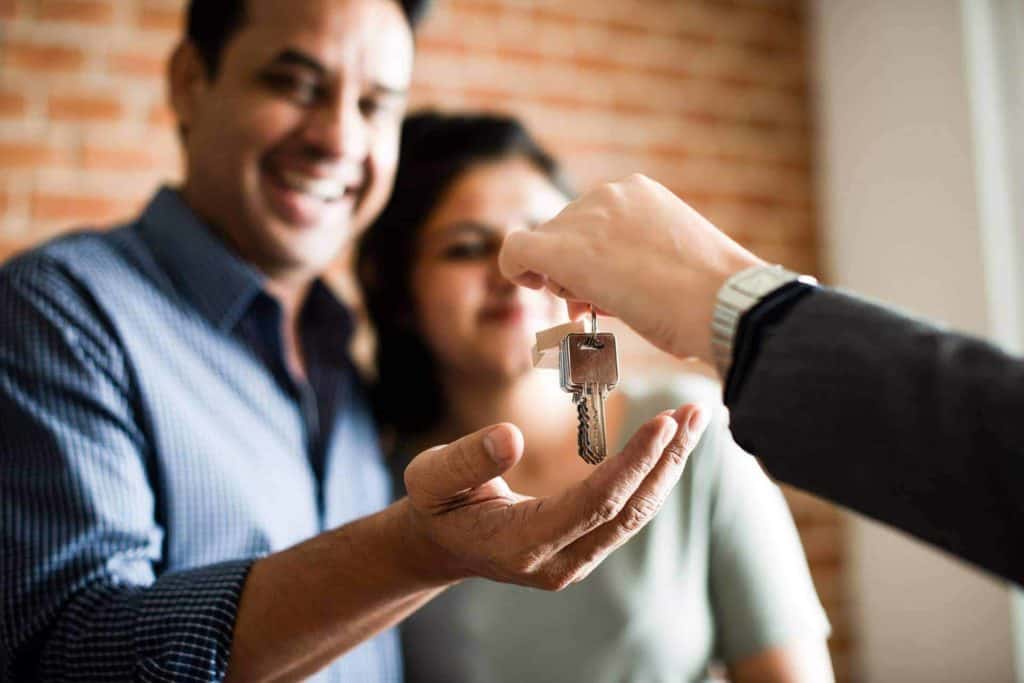 The way to the real estate agent
After completing my secondary school leaving certificate at a business school in Munich, my professional career began in 2000 when I began training as a bank clerk (IHK), which I successfully completed in 2002. After completing my apprenticeship, I was called up for basic military service and then, from the end of 2003, an apprenticeship as a merchant in the real estate and housing industry (IHK), which I successfully completed in September 2005. After completing my second apprenticeship, I worked in the following years, first in a law firm operating throughout Germany in the area of forced administration of real estate in Munich and then with one of the largest construction and real estate groups in Germany at the time as a real estate administrator in Frankfurt am Main, before I was able to turn my passion into a profession as a real estate agent in Frankfurt am Main in 2008. Today, we have earned a good reputation as real estate agents in Berlin, Potsdam and in the state of Brandenburg. We simply want to be a trustworthy and good, competent real estate agent for our clients and are grateful for the many recommendations from our clients.
From administrator to real estate agent
The first step to change from the administrator's activity into the broker's activity was not easy for me at that time, because I myself did not have a good opinion of the profession of the real estate agent until then, due to my experience as a real estate administrator and due to my own negative experiences from the customer's point of view. For this reason, I decided from the very beginning that the measure of my success should not be the 'quick money', but primarily the satisfaction of my customers and the sustainability of the cooperation with them. Since the middle of 2011, I have been working as an independent real estate agent in Berlin and Potsdam and now feel as closely connected to these two cities as I do to my profession.
Best regards
Yours René Atz-Asen, estateMoments – Your real estate agents in Berlin | Potsdam | Land Brandenburg
Our real estate offices in Berlin and Potsdam
Real estate agency Berlin
estateMoments in Berlin
Flottwellstraße 20
D-10785 Berlin-Tiergarten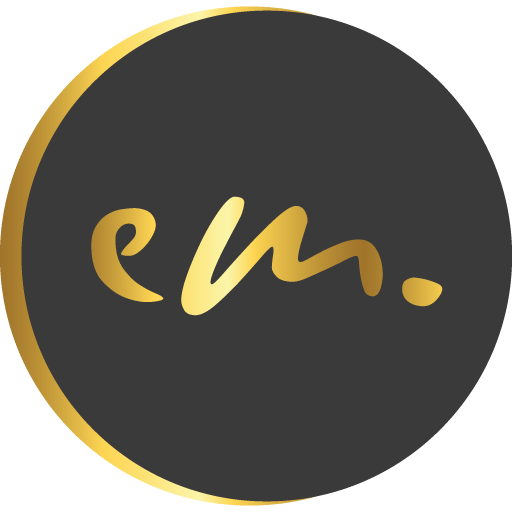 Meetingpoint Potdam
Meetingpoint Potsdam
Bertinistraße 12-13
D-14469 Potsdam
We are looking for motivated real estate agents to strengthen our real estate office in Berlin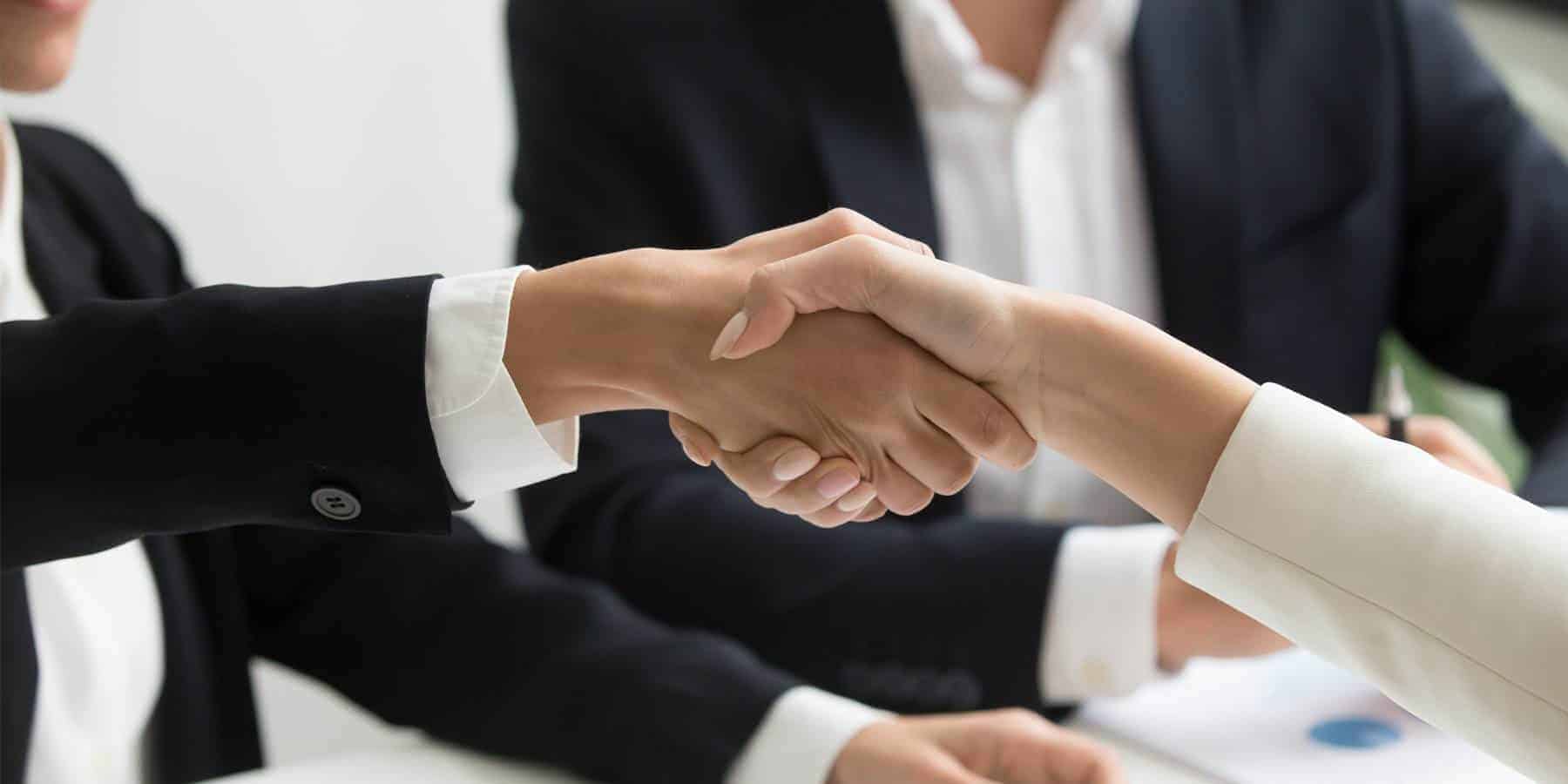 Agent wanted
We are always looking for motivated agents for our real estate agent – office in Berlin. Above all, it is important to us that all those who join us are as motivated, committed and passionate about their work and enjoy helping clients fulfill their real estate dreams as we do every day.
Tour of our real estate office
We invite you to take a 360-degree tour of our real estate office. Here we would like to welcome all those who would like to get a picture of our work on site, in our office. Here we sell and buy real estate on behalf of our valued clients.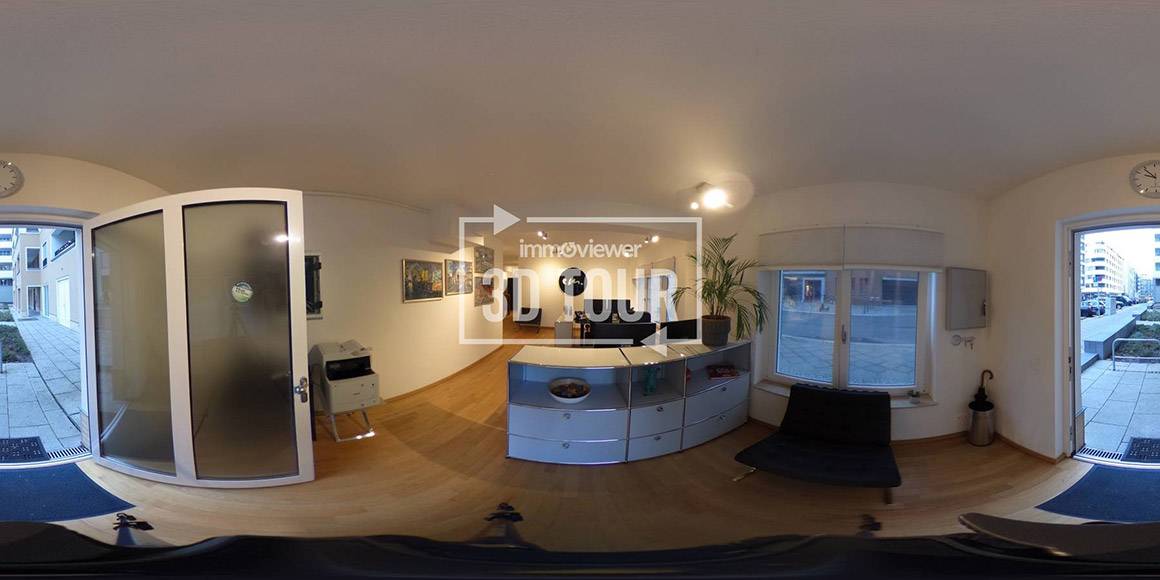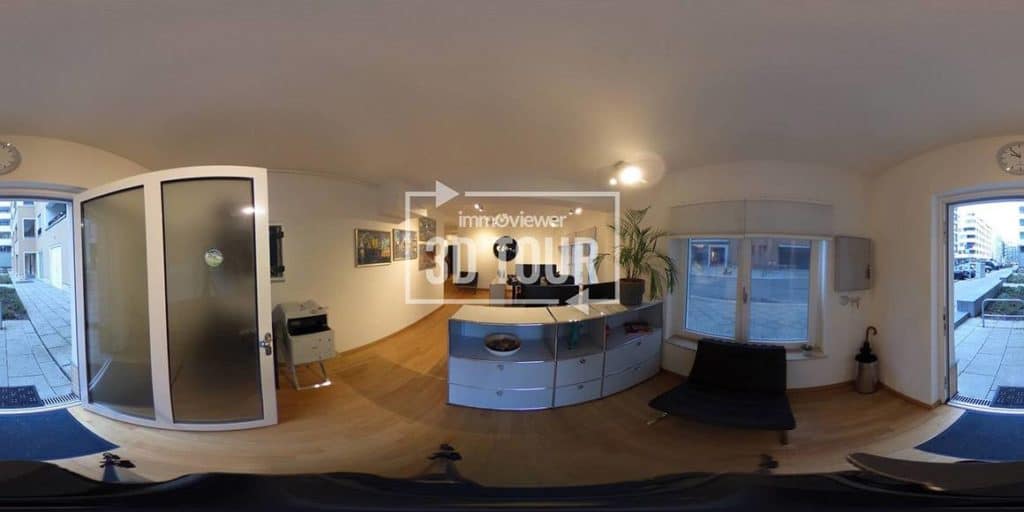 Especially in Berlin and Brandenburg we are regularly available for you
Our fields of activity in Berlin
Of course our real estate agency in Berlin is very often assigned with real estate matters
In all 12 districts of Berlin we are happy to be there for you. Simply jump quickly to the respective district to find our services there:
Our fields of activity in Brandenburg
Also in Brandenburg we are there for you as agents
Real estate Blog – News from the Guide – Section